About the Captain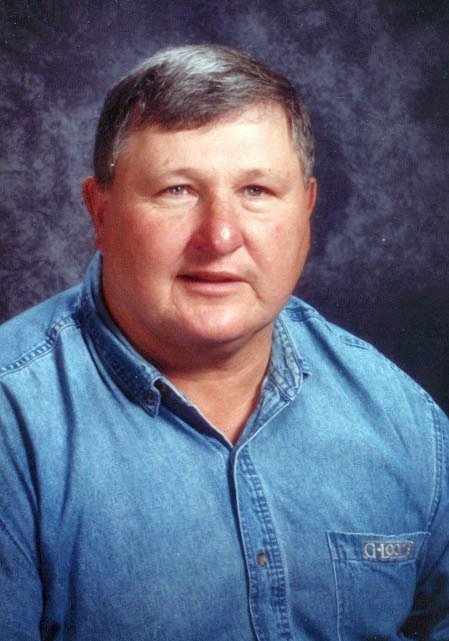 Ray Stachelek has 45 years experience fly fishing for saltwater species. A licensed USCG Captain, Ray started fly fishing during the sport's infancy. An innovative fly tier and veteran instructor, Ray has been active helping others learn the craft.
We like to fish the flies we tie and can help you with your selections; perhaps even getting you started on your own designs. You will find Ray's instruction on fly selection, reading the water and on casting techniques to be patient and thorough.
Capt. Ray is available for slide shows & seminars for the upcoming fall/winter seasons. Plan an informative and instructional program for your club or organization. Subject matter includes, fly fishing, light tackle angling, or fly tying techniques & demo's. Call us for details.